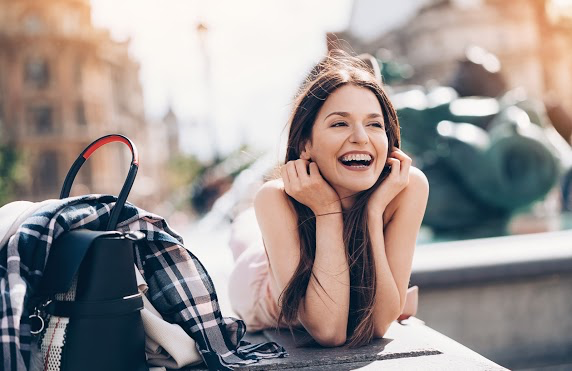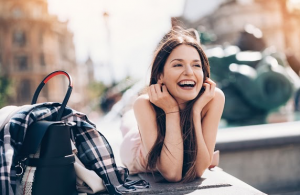 Are you embarrassed about how your smile looks? Do you try to cover your teeth when laughing? Do you dream of having straight, gorgeous teeth so you can smile proudly? These feelings are common among many people of all ages. Dr. Suzanne Stock, Orthodontist, is proud to be an excellent provider of clear or metal braces in Iowa City. With a variety of different treatment options available, our mission is to make a beautiful smile attainable for all people. Read along to learn about how braces can build your self-esteem!
Increased Confidence
When you have self-confidence in the way your smile looks, there's no issue showing it off to the world. Increased confidence is not only good for your mental and emotional health, but it can also provide a better social outcome, which in turn affects self-esteem.
Career Growth
Having straight teeth enables you to feel at ease when talking, laughing, and smiling, which may boost your willingness to have conversations and enjoy the company of others. When you don't have to think about the appearance of your teeth, you can focus on the topic of conversation and freely speak to others. This provides benefits in the workplace with hiring managers, supervisors, and co-workers.
Oral Hygiene 
Crooked teeth have a greater chance of getting food stuck in between them, which can lead to chronic bad breath. Straighter teeth are much easier to keep clean and healthy, helping to prevent embarrassing bad breath.
Get Your Dream Smile With Braces in Iowa City!
Are you ready to love your smile and show it off with confidence? It's never too late to achieve the smile of your dreams. Get started with clear or metal braces in Iowa City—book a complimentary exam today. For your convenience, we proudly offer a variety of orthodontic financing options. Don't wait—get started on a perfect smile today!