Retention
---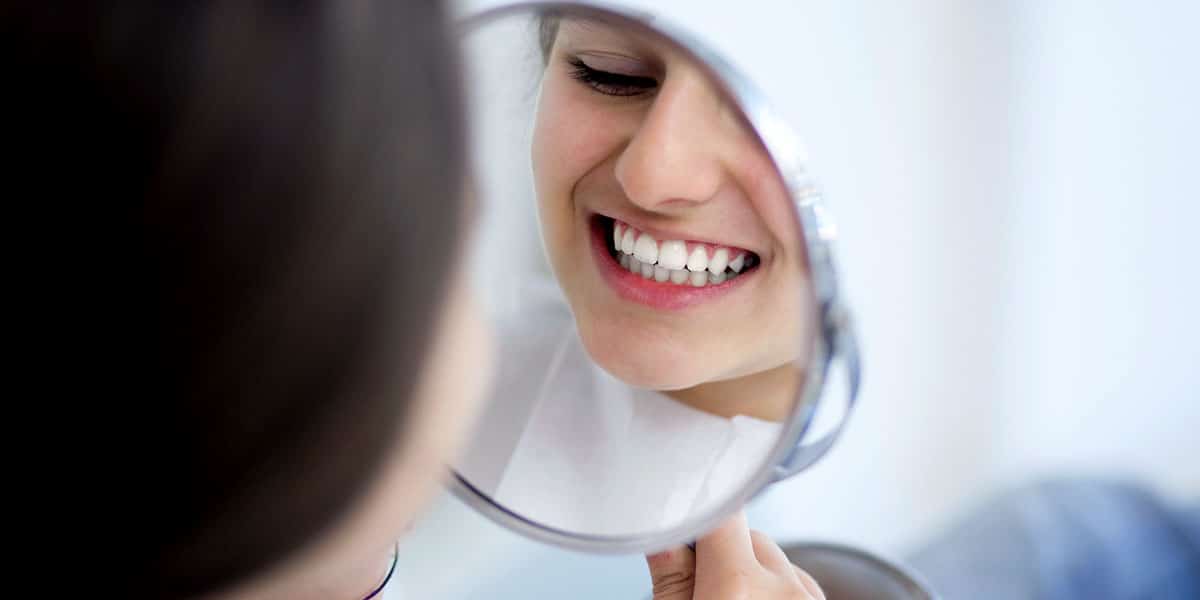 ---
Dr. Suzanne Stock provides retainers in Fairfield, Iowa City, Washington, and Williamsburg, Iowa. Contact us at any of our 4 convenient locations today to schedule an appointment.
---
What Are Retainers?
---
Retainers are orthodontic appliances that are worn following orthodontic treatment. The purpose of retainers is to hold your teeth in their current position to prevent relapse. Teeth that have been moved and shifted are likely to return to their previous position without retainers to maintain their new position. For the first few months to a year you will need to wear your retainers full time. The teeth will eventually settle into their new position and retainers will then only need to be worn at night.
---
Types of Retainers
---
There are 3 main types of retainers:
---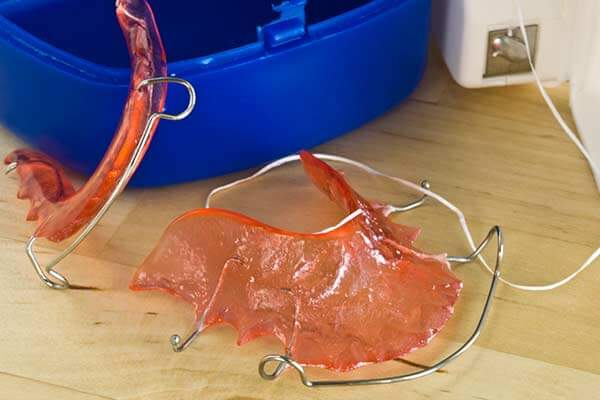 ---
Hawley Retainer
---
A Hawley retainer is made of a combination of plastic and metal. The plastic portion sits against the soft tissues of your mouth and the metal parts wrap around your teeth to hold the retainer securely in place.
---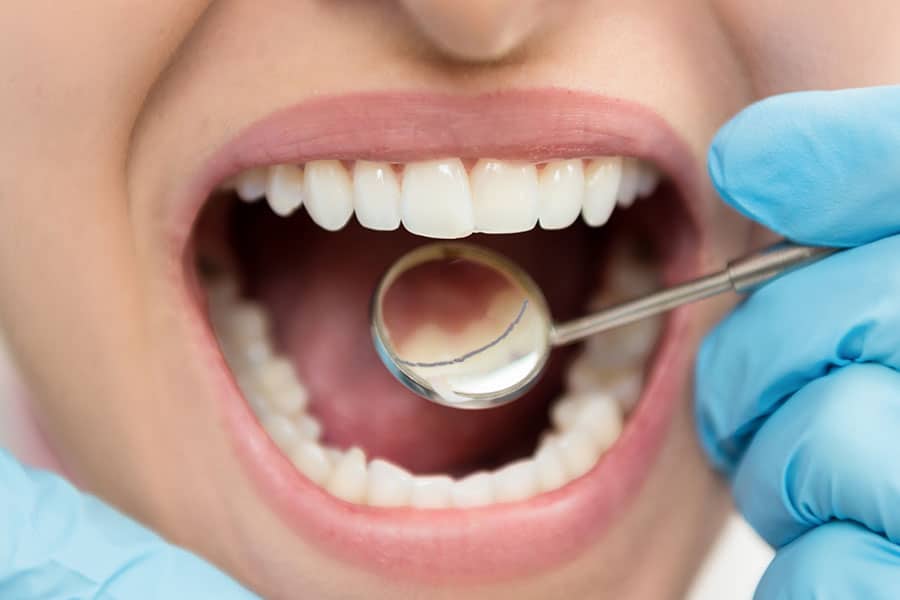 ---
Fixed Retainer
---
A fixed retainer is made of metal and is permanently attached to the back side of the teeth to hold them in place without being visible.
---
---
Essix Retainer
---
An Essix retainer is made of clear plastic that fits over the teeth.
---
Benefits of Retainers
---
The major benefits of retainers include:
Retain your progress. The biggest benefit is retention. Orthodontic treatment can take months or even years. It is not always easy and it comes at a cost. Retainers allow you to retain the progress you have made with your orthodontic care.
Make adjustments. If the teeth shift or need to be adjusted slightly after your braces or other appliance has been removed, retainers can achieve minor adjustments.
Removable. Retainers are conveniently removable, making it easier to eat and care for your teeth.
---
The Importance of Wearing Your Retainers
---
Once orthodontic treatment is complete, you can keep your new smile straight by wearing a retainer. Wearing your retainer as directed will help maintain your new smile and also allow for small adjustments to be made, if needed, once your braces have been removed. In many cases, not wearing your retainers as instructed could lead to repeat treatment, such as getting your braces put back on. This is not only inconvenient for you, but retreatment comes at an additional cost.
---
Why Choose Dr. Suzanne Stock?
---
Dr. Suzanne Stock is a highly qualified orthodontist. Dr. Stock is a member of the American Dental Association, the American Association of Orthodontists, the Midwest Society of Orthodontists, the Iowa Society of Orthodontists, the Iowa Dental Association, and the University District Dental Society. Being a part of these professional organizations in the field of dentistry and orthodontics is a testament to her dedication to the field. It also allows Dr. Stock to stay up to date with current technology and best practices.
---
Frequently Asked Questions
---
How do I care for my retainers?
---
Removable retainers should be brushed with a soft bristled toothbrush. Never soak your retainers in mouthwash or alcohol. Be sure to avoid using hot water that could warp the plastic.
---
Where should I store my retainers?
---
When you are not wearing your retainers they should always be stored in the case we provide for you. The case protects your retainers from getting broken or accidentally thrown away.
---
When can I stop wearing my retainers for good?
---
We recommend that you never completely stop wearing your retainers. You won't always need to wear them all the time, but wearing them at night helps keep your teeth in the ideal position for the rest of your life.
---
What happens if my retainer gets lost or damaged?
---
We can replace lost or damaged retainers, but at a cost. Please let us know right away if you need a new retainer so that we can get you in as soon as possible. It doesn't take long for your teeth to revert back to their original position before you started orthodontic treatment.
Are you looking for an orthodontist in Iowa City, Fairfield, Washington, or Williamsburg, IA? Call 319-338-8658 to schedule an appointment at one of our four locations in Eastern Iowa.