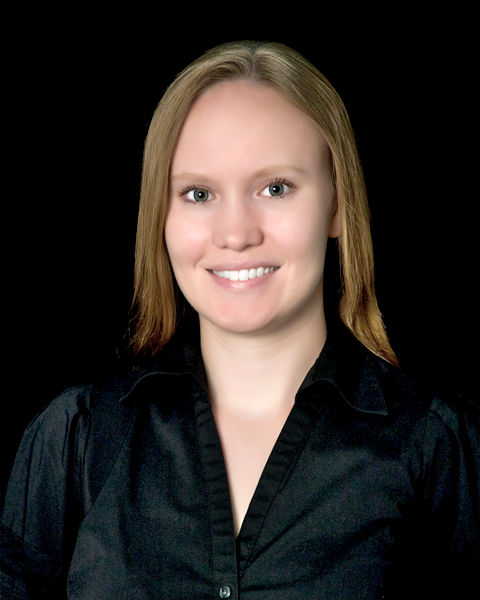 ---
Over the years, Dr. Suzanne Stock has worked with countless patients across Iowa City, Fairfield, Williamsburg, and Washington, to create perfect, healthy smiles that will last a lifetime. With her commitment to providing every patient she sees with nothing less than the best orthodontic care, she has built a reputation among the families of these communities as a place where they can receive reliable and effective orthodontic care in a place that feels welcoming and comfortable.
The Evolution Of Our Practice
---
Previously, Dr. Stock worked alongside Dr. Richard A. Perkins, running the practice as a team. Since Dr. Perkins's retirement, Dr. Stock has continued offering superior orthodontic treatment for children, teens, and adults in southeast Iowa. Dr. Stock is always searching for ways to improve the orthodontic treatment experience for patients, by staying up to date on all the latest development in orthodontic procedures and using advanced technology such as Invisalign and Clarity braces.
---
Dr. Stock's Path to Dentistry
---
Dr. Stock grew up in Kirksville, Missouri, and traveled to Northfield, Minnesota, to attend Carleton College. She graduated magna cum laude with a B.A. in Biology and was elected to the Phi Beta Kappa honor society and the Sigma Xi research society. She moved to Iowa City in 2003 and received D.D.S. and M.S. degrees and a Certificate in Orthodontics from the University of Iowa. She is Board Certified by the American Board of Orthodontics. She is a past president of the Johnson County Dental Society and the Iowa Society of Orthodontists.
---
A Leader In The Dental Community
---
Dr. Stock is a member of the American Dental Association, the American Association of Orthodontists, the Midwest Society of Orthodontists, the Iowa Society of Orthodontists, the Iowa Dental Association, the University District Dental Society and the Johnson County Dental Society. Through these organizations, Dr. Stock helps promote dental health on a local, state, and national level.
---
Life Outside The Office
---
Dr. Stock and her husband, Nathan, love Iowa City. When she's not in the office creating beautiful, healthy smiles, Dr. Stock enjoys going to movies, ballroom dancing, and taking her dog Penny for walks.