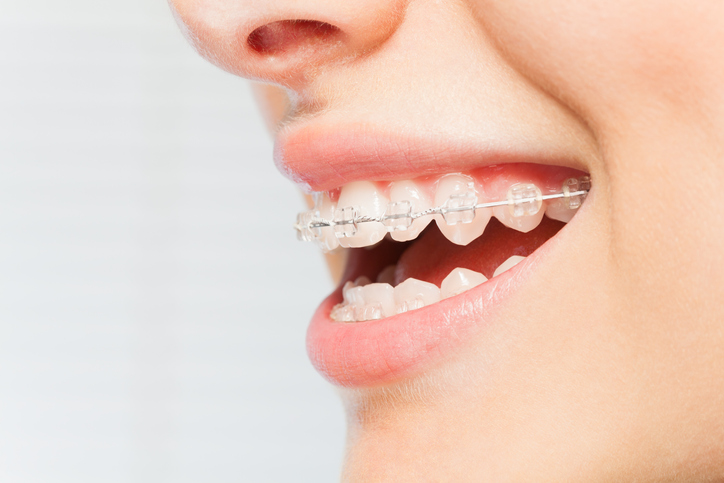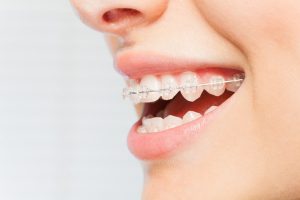 One of the most common concerns of patients before they get braces is often wondering what the treatment length will be. The aspect of wearing braces for potentially a long time may seem daunting, but Dr. Suzanne Stock and her team are committed to making the treatment process as comfortable as possible for all patients. No matter the course of treatment, we believe in our ability to empower our patients during treatment and also to help them look forward to having a great, healthy smile when all is said and done.
Generally, patients will have to wear braces from 18 to 30 months on average. In some cases, the treatment might be shorter than a year, but others may take up to three years to complete. As effective as braces are, they have to move at a pace that is unique to every patient. Continue reading to see what factors can affect the length of your treatment.
Type Of Treatment & Severity
These days, there are plenty of orthodontic treatments to choose from. Among the variety of braces, patients can choose between the tried and true metal braces, ceramic braces, and Invisalign. When you come in for your first visit, our team of orthodontists can help determine the best course of treatment for you, along with a rough timeline based on the severity of your orthodontic issue. The more severe it is, the longer the treatment process will be.
Age: Young Vs. Old
The age of the patient can also determine the length of treatment. Younger patients, such as children and teenagers, tend to see faster results because their jaws are still growing and therefore more easy to work with. Don't let that stop you from getting orthodontic treatment as an adult, as braces are still effective.
Following Instructions
As much as we can provide treatment, the patient also carries a big responsibility in following instructions to ensure that the treatment stays its course. These include maintaining good oral hygiene, keeping dental appointments, and using your orthodontic appliances (such as rubber bands and retainers) as directed.
The Only Way To Know: Come And See Us!
At the end of the day, the best opinion on how long you'll be wearing braces will come from the expertise of your orthodontist. When you first visit our office, Dr. Stock will examine your teeth and walk you through custom treatment plans that may best fit you. If you are curious, please feel free to contact us with any questions about braces and the treatments we offer. You can reach us at (319) 338-8658 for our Iowa City office, (319) 800-9497 for our Fairfield office, (319) 800-9497 for our Washington office, or (319) 800-9497 for our Williamsburg office. To make an appointment at one of our offices, please visit our contact page or use our easy online form to put in a request. We hope to hear from you soon!