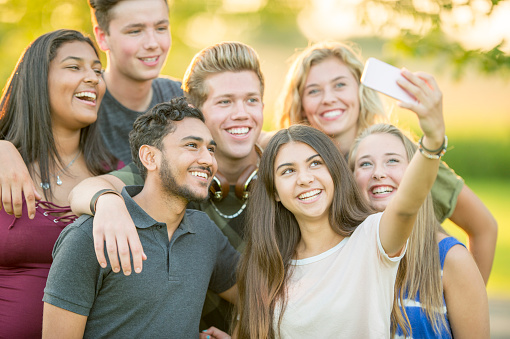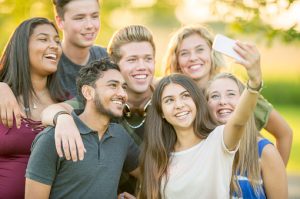 When we say it's our goal at Dr. Stock's office to give all our patients straight smiles, it's not simply for cosmetic reasons. Our braces treatments can make a person's smile look beautiful, but it can do more than that. Having a beautiful smile can be a boost to a person's oral health, overall health, and even his or her confidence. We'd like to share with you the effect that a smile can have when it comes to a teenager's confidence.
The Effect a Smile Has on Confidence
It probably doesn't come as a surprise that a teen's smile can greatly affect his or her confidence. After all, one of the things that a person of any age gains the most confidence from is in having a clean and attractive appearance – especially since other people form their first impressions based upon the way that a person looks. One of the cornerstones of a great appearance is having a beautiful smile. Looking great will make others view that person more positively – which will end up boosting his or her confidence.
Unfortunately, it can work in the opposite way as well. By having a crooked or otherwise suboptimal smile, a teenager may get teased or picked on. This can lead to a decline in confidence and harm future social interactions and relationships with others. As teenagers are in their formative years, they're generally vulnerable to these comments, making even small slights much more impactful. Teenagers have a strong awareness of their physical appearance and relate it to their self-identity; if it doesn't match up to how they view their peers, then it'll be a strong blow to their confidence.
Visit Your Provider of Braces and Invisalign in Iowa City, Fairfield, Washington, and Williamsburg!
If you're looking to achieve a straighter and more beautiful smile for you or your child, we encourage you to schedule an appointment with us by giving us a call at (319) 338-8658. Alternatively, you can fill out our complimentary exam form to schedule a visit with us through our website. We're looking forward to seeing you and giving you a smile that will boost your confidence!