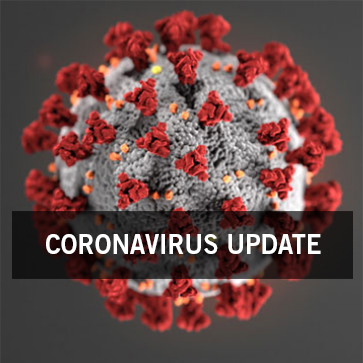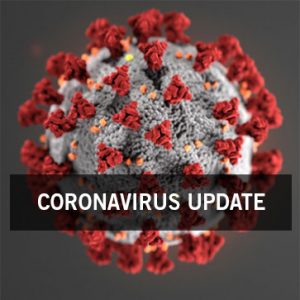 We hope this post finds you and your family in good health. We are so excited that we will get to see our patients soon! While many things have changed, one thing has remained the same: our commitment to safety.
Patients will see some changes at their next appointment. We made these changes to maximize social distancing and help protect our patients and staff. For example:
When you arrive at our office, please stay in your vehicle and call us at 319-800-9497.
We will ask some screening questions. If the patient or anyone in the patient's family has had a fever, cough, difficulty breathing, loss of taste or smell, other respiratory symptoms, or contact with a COVID-19 positive patient in the last two weeks, we will ask that you reschedule.
We ask that only the patient enters the office building. Please have parents and other family members remain in the vehicle. We know that parents often have questions they would like to ask Dr. Stock. Please write these down and send them in with the patient – we'll make sure you get answers!
Our waiting room is currently closed. Restrooms will be available for patients with scheduled appointments only.
If the patient has their own mask, please have them wear it when they enter the building.
When the patient enters, they will be given hand sanitizer and have their temperature taken. Anyone with a temperature of 100.4 or above will be asked to reschedule.
We are scheduling fewer patients at any given time, and patients will be seated greater than six feet apart. We want all of our patients to be safe!
We will schedule the patient's next appointment before they leave. If the next appointment date and time do not work for you, no problem! Just give us a call and we will be happy to change it.
Doing Our Part
Infection control has always been a top priority for our practice. Our infection control processes are made so that when patients receive care, it's both safe and comfortable. Our office follows infection control recommendations made by the Iowa Dental Board and the American Dental Association, and we stay up-to-date on any new rulings or guidance that may be issued.
All staff members are screened for symptoms and have their temperatures checked every day. Everyone will be wearing the recommended personal protective equipment – so we may look a little different than we usually do! Please know that under all of the masks, gowns, and face shields, we are as committed as ever to helping our patients achieve beautiful, healthy smiles.
Dr. Suzanne Stock Orthodontist Will See You Soon!
We look forward to seeing our patients and are happy to answer any questions you may have about the steps we take to keep every patient safe in our practice.
We value your trust and loyalty and look forward to welcoming back our patients, neighbors, and friends.
Sincerely,
Dr. Stock and Staff