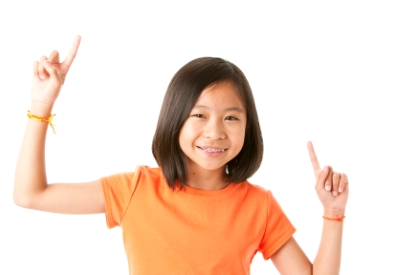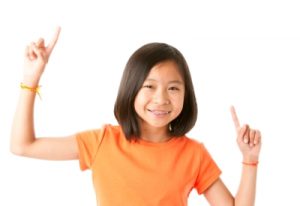 At Dr. Suzanne Stock Orthodontist, we've helped patients of all ages throughout southeast Iowa achieve healthy, beautiful smiles through orthodontic treatment. Sometimes, the best way to create a great smile is to start the process early – but if you're like most parents, you're not sure just how early that should be. If you've been wondering if your child is too young for braces and when you should bring them to the orthodontist, we can help.
When to Take Your Child to the Orthodontist
Thankfully, this question is easy to answer. The American Association of Orthodontists recommends that parents bring their children in for an initial appointment at age 7. This doesn't mean we'll start treatment at age 7, but this is the recommended age for the initial evaluation.
By age 7, your child's permanent first molars will typically be grown in. This allows Dr. Stock to evaluate the front-to-back and side-to-side relationships of your child's teeth. With this evaluation, we can spot both current orthodontic problems and any problems that are likely to develop—allowing us to choose to either start treatment right away or to wait and monitor your child's development until the ideal time.
Not every child needs early orthodontic treatment, but bringing them in for an evaluation at age 7 is the best way to achieve them a great smile for a lifetime.
Schedule an Evaluation with Your Iowa City Orthodontist
If your child is ready for their first appointment, we would love to hear from you. Contact us today to learn more about orthodontic treatment and schedule your consultation. We can't wait to hear from you, and we look forward to helping your child achieve a healthy, beautiful smile.